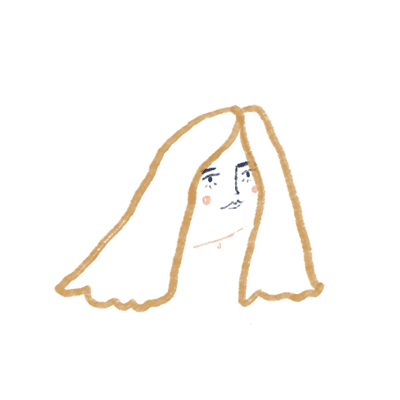 Hi! I'm Sarah Wilson / swillistrations
I'm a freelance illustrator and animator based in Manchester, UK.
I work with a range of clients on projects internationally and
locally - spanning from editorial to animation. Receiving recognition from New Designers in 2018, Les Sommets du cinéma d'animation in 2019 and Centre Pompidou in 2020.
I use a mixture of traditional and digital methods, favouring hand rendered textures as a starting point, then developing my work further with digital textures on screen. My approach to my practise is playful yet considered, producing outcomes that have a whimsical, nostalgic feel.
When it comes to animation I favour traditional frame-by-frame methods, often focusing on the smaller, subtle movements that add interesting depth to an image.
Feel free to contact me about commissions at , or head to my contact page and

fill out the form!
​
​